Introduction
Well, we all know someone who enjoys a good spa. There's nothing like relaxing in a hot jacuzzi, or having a swim in a thermal bath. Whether it's for yourself or someone else, here is a list of spa near Pinoso.
Here is a list of Spas closest to Pinoso
Azulspa Balneario Elda
Azulspa is an urban spa where they take care of their clients bodies and minds, they have massges services of various types that are most demanded by their clients because they transport you to a world of peace and tranquility.
You can enjoy a cup of tea after your sauna in their relaxation room, also enjoying music and candles.
Calle San Ignacio de Loyola, 25, 03600 Elda, Alicante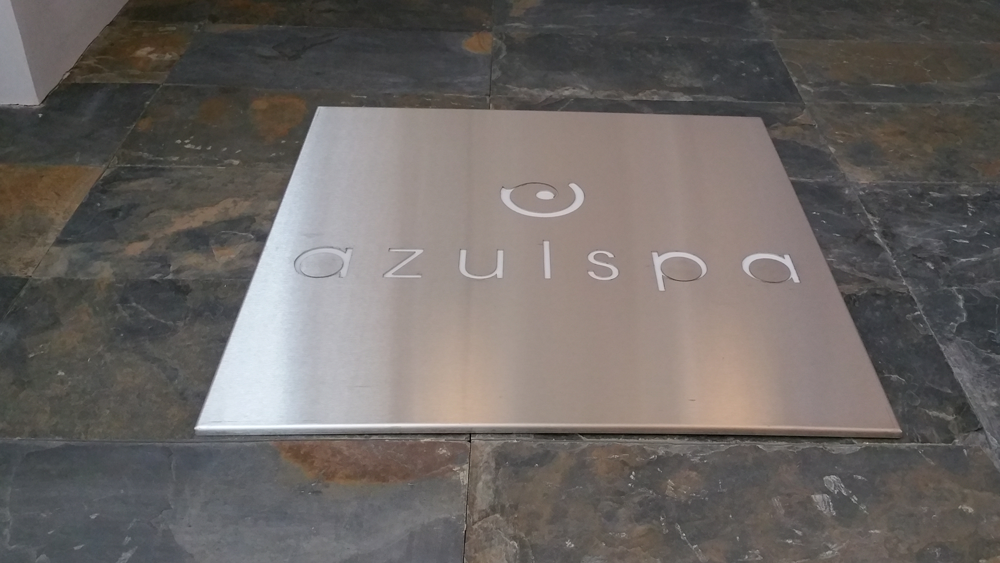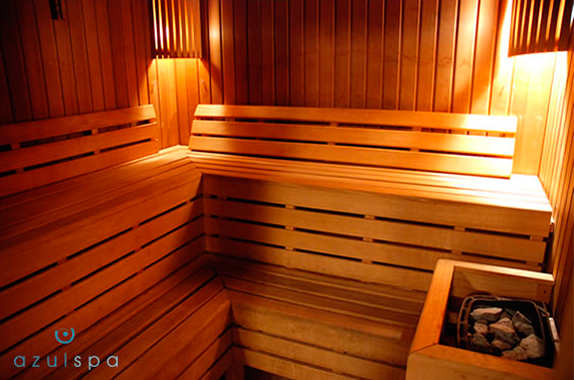 Spa Marine Zentre H2O
Spa Marine Zentre is composed of a group of perfectly qualifies professionals that offer you the best service, with unique and immaculate facilities where you feel in harmony in a enviroment of peace and tranquility.
Carrer Antonio Machado, 27, 03204 Elx, Alicante
Balneario de Leana
C/ Balneario, s/n, 30630 Fortuna, Murcia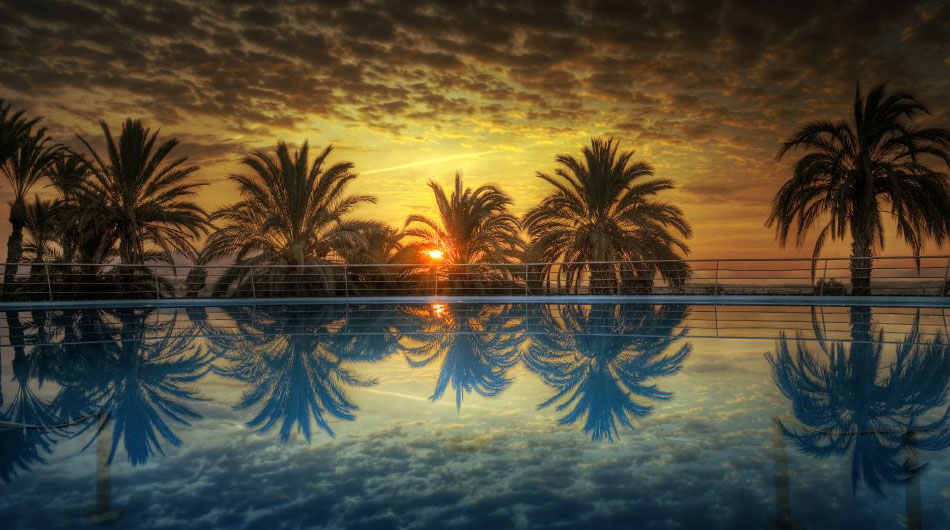 Hermes Wellness
Carrer Porta de la Morera, 17, 03203 Elx, Alicante
Balneario de Archena
Is a beatiful thermal complex of more than 200,000m2 located in the province of Murcia.
It is a representative thermal complex of the spas in Murcia, with great relevance and prestige in health tourism at national and international level, both for it's hot springs and the quality of its medical services, as for it's extensive hydrothermal facilities, beauty treatments and other hotel services.
Carr. del Balneario, 30600 Archena, Murcia