Spain, like any other country, has its own typical food that it's known for. If you are new to Spain or have lived here for years, you should try these dishes and see what you think! They might not be everybodys cup of tea, but to follow with tradition, you should try them all at least once.
You'll probably find that most bars in Spain offer these on a daily basis and a good price, as they are delicious and rich dishes, they are actauuly made with simple ingredients.
Believe it or not, although some people might see it as just food, but actually there is a lot of history behind all these dishes!
Aside from these, Spain is also very known for its tapas, which I will name a few of the popular ones.
I'm going to tell you a little about the main ones.
Typical dishes in Spain
Paella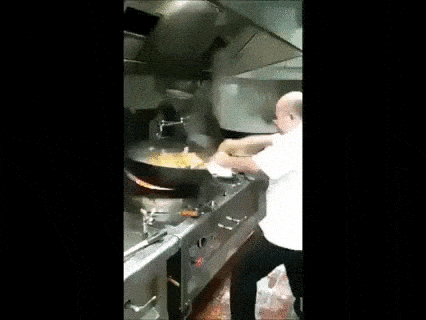 Paella is a dich and that can be found all around Spain, and I can probably guarantee that every restaurant has an option for this.
Normally its something you have to book in advance, as the Spanish put effort into it.
Paella has undoubtedly become the most international dish, although the most famous rice in Spain has humble origins.
Cocido madrileno
Cocido is very similar to the stew we know.

Cocido is a stew that consists of a first bowl of broth resulting from cooking chickpeas with vegetables, usually cabbage or green beans, chicken, black pudding, bacon and beef, which is served as a main course.
Jamon Serrano
Also know as serrano ham.
Is a food that is only produced in Spain.
Serrano ham is the hind legs of a pig, which are salted and cured with the fresh air of the mountains.
Tortilla de patatas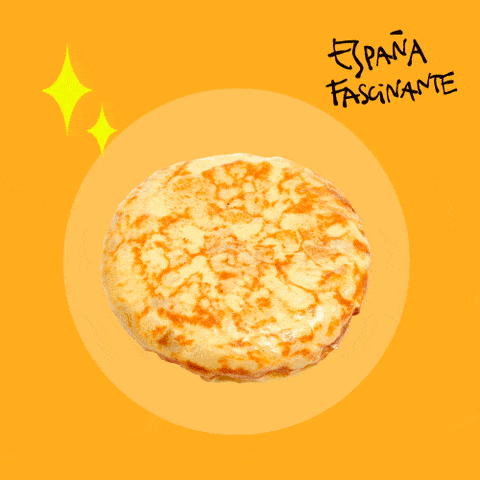 Also known as a spanish omelette, it is an egg omelette with potato.
People sometimes add other ingredients, like peppers, onions or even tuna.
It is also a very popular tapa, which is served with bread.
Fabada Asturiana
It is a basic bean stew, with a few things added.
This dish consists of a bean stew with chorizo, black pudding, bacon and pork ear.
Gazpacho y salmorejo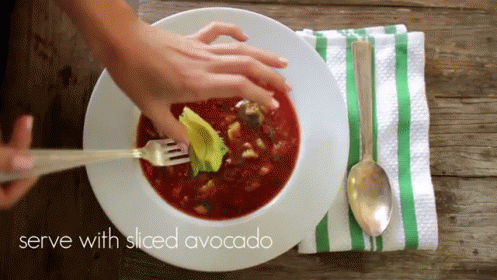 Gazpacho is a cold soup of mashed bread, water, olive oil, vinegar, tomato, cucumber, onion, garlic and green pepper.
Delicious and refreshing during the summer months.
Another variety is salmorejo, thicker and simpler, with soaked bread, garlic, tomato, oil, vinegar and salt, which is served with pieces of Serrano ham and a boiled egg.
Pulpo a la gallega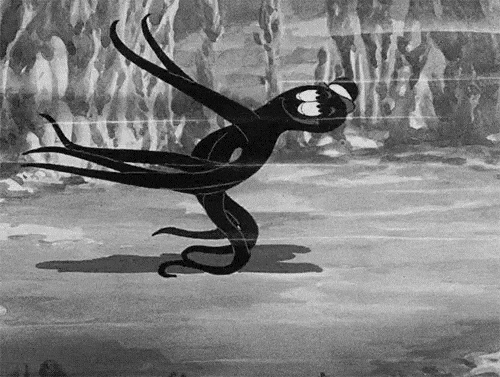 Also know as octopus.
The octopus is cooked by introducing it for a few seconds in a pot with boiling water, and repeat for up to 3 times, so the octopus perserves the skin.
It's served sliced, with olive oil, salt and sweet paprika.
Rabo de Toro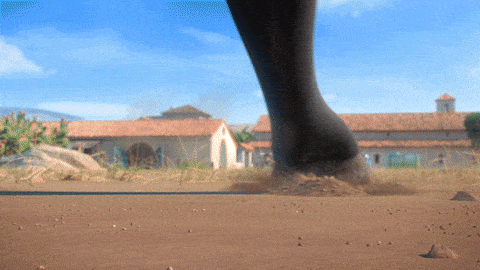 Translated as bull tail.
The traditional dish is bull tail stew, with onions, carrots, tomato, garlic, bay leaf, saffron, olive oil, red wine, pepper and salt to taste.
Lechazo o cordero asado
A suckling lamb is a lamb that has not shopped suckling, which is roasted in a clay pot or in a wood oven.
A dish that is very much enjoyed all around Spain!
Makes a great main dish.
Gambas al ajillo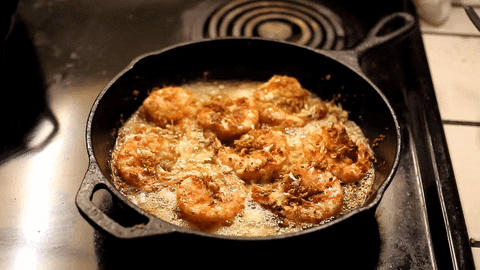 Gambas al ajillo is a very simple dish, as what it is, basically, prawns cooked a garlic oil.
Typically served with bread as a tapa.
Calamares a la Romana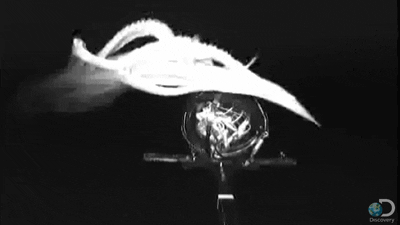 Also known as squid rings. Also goes great with mayonnaise!
All is is is squid, covered in flour, and fried.
Can be eaten as they are, or quite popular in a baguette.
Croquetas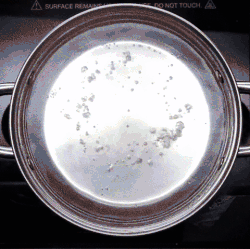 As we know them, croquettes. Very popular in Spain.
It consists of a creamy bechamel sauce, with serrano ham, which are covered in egg and breadcrumbs and then fried.
Makes a brilliant tapa too.
Callos
This dish is definitly something different to what we know.
Its a dish made of lamb casings stewed with garlic, onion, paprika, olive oil, bay leaf, chilli pepper, black pudding, chorizo and salt.
Other tapas
Apart from the ones I have already mentioned, I will make a list of other tapas that can be found locally and seem to be very popular.
Queso frito
Fried cheese, normally served with strawberry jam.
Alitas de pollo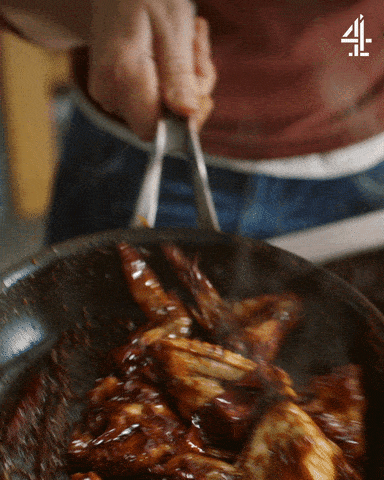 Chicken wings.
Olivas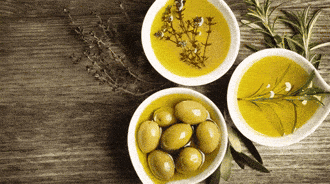 Bowl of olives.
Pan tostado con tomate y alioli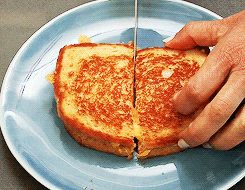 Toasted bread with tomato and alioli.
Calamares
Squid rings, in batter and fried.
Patatas bravas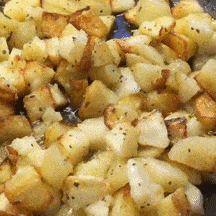 Fried potatoes with a spicy brava sauce and alioli.
Sometimes its served with mayonnaise instead of alioli.
Tabla de jamon serrano y queso
A plate of serrano ham and cheese, normally manchego cheese.
Ensaladilla rusa
Russian salad. Mayonnaise with peas, boiled egg, and normally tuna
Served with breadsticks.
Magro en tomate
Pieces of pork served in a tomato sauce. Normally served with bread.
Pollo en tomate
Pieces of chicken served in a tomato sauce. Normally served with bread.
Tortolitos
Strips of breaded chicken served with fried peppers.
Occasionally served with mayonnaise.
Champinon al ajillo
Mushrooms cooked and served in a garlic oil, quite often with pieces if serrano ham.